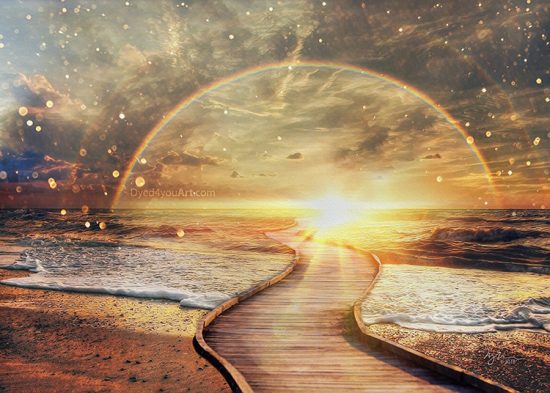 Quest for Wisdom represents our journey pursuing the wisdom of God, and the joy, promise, and adventure it brings.
Proverbs 3:5-7 (TPT) Trust in the Lord completely, and do not rely on your own opinions. With all your heart rely on him to guide you, and he will lead you in every decision you make. Become intimate with him in whatever you do, and he will lead you wherever you go. Don't think for a moment that you know it all, for wisdom comes when you adore him with undivided devotion and avoid everything that's wrong.
Proverbs 1:6-7 (TPT) These kingdom revelations will break open your understanding to unveil the deeper meaning of parables, poetic riddles, and epigrams, and to unravel the words and enigmas of the wise. How then does a man gain the essence of wisdom? We cross the threshold of true knowledge when we live in obedient devotion to God. Stubborn know-it-alls will never stop to do this, for they scorn true wisdom and knowledge.
Proverbs 3:13-18 (VOICE) How fortunate are those who discover Lady Wisdom and those who understand her ways! For her worth is greater than the most expensive prize you could win. Her profit is greater than the finest thing you could buy. No gem is more precious than she is— your most extravagant desire doesn't come close to her. She holds the secret of a long life in one hand and riches and fame in her other hand. Her ways are pleasant; all of her pathways are peaceful. She is like a tree that produces a satisfied life for anyone who can wrap their arms around her; happiness waits for any who hold her tightly.