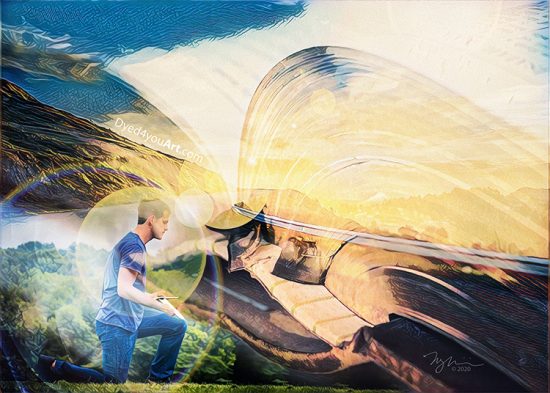 Anointed and Appointed is both an invitation and a reminder. It invites us to walk in the fullness of the call God has for us, while reminding us that we have been anointed and appointed for the journey ahead.
Psalm 119:105 (KJV) Thy word [is] a lamp unto my feet, and a light unto my path.
Ephesians 6:14-19 (TPT) Put on truth as a belt to strengthen you to stand in triumph. Put on holiness as the protective armor that covers your heart. Stand on your feet alert, then you'll always be ready to share the blessings of peace. In every battle, take faith as your wrap-around shield, for it is able to extinguish the blazing arrows coming at you from the Evil One! Embrace the power of salvation's full deliverance, like a helmet to protect your thoughts from lies. And take the mighty razor-sharp Spirit-sword of the spoken Word of God. Pray passionately in the Spirit, as you constantly intercede with every form of prayer at all times. Pray the blessings of God upon all his believers. And pray also that God's revelation would be released through me every time I preach the wonderful mystery of the hope-filled gospel.
1 Samuel 1:27 (NIV) I prayed for this child, and the LORD has granted me what I asked of him.
1 Samuel 2:1 (NKJV) And Hannah prayed and said: "My heart rejoices in the LORD; My horn is exalted in the LORD. I smile at my enemies, Because I rejoice in Your salvation.