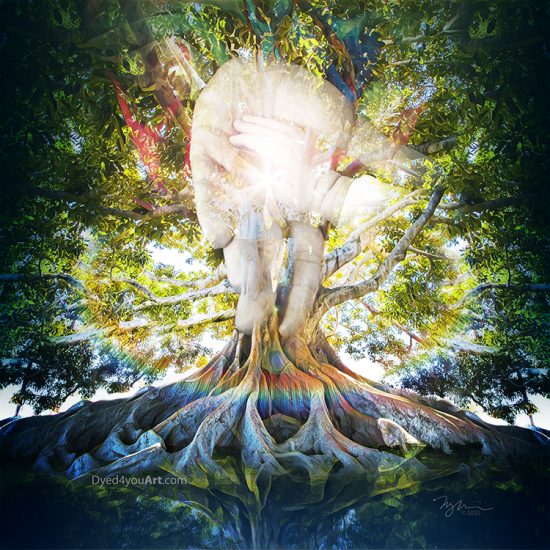 Favored One reminds us that we are chosen by God – favored and beloved, and that we flourish and bear fruit as we are firmly rooted and grounded in Him.
Isaiah 22:22-24 (AMP) "Then I will set on his shoulder the key of the house of David; When he opens no one will shut, When he shuts no one will open. I will drive him like a peg in a firm place, And he will become a throne of honor and glory to his father's house. So they will hang on him all the honor and glory [the complete responsibility] of his father's house, offspring and issue [of the family, high and low], all the least of the articles, from the bowls to all the jars.
Matthew 3:17 (AMP) and behold, a voice from heaven said, "This is My beloved Son, in whom I am well-pleased and delighted!"
Psalm 1:1-3 (AMP) Blessed [fortunate, prosperous, and favored by God] is the man who does not walk in the counsel of the wicked [following their advice and example], Nor stand in the path of sinners, Nor sit [down to rest] in the seat of scoffers (ridiculers). But his delight is in the law of the Lord, And on His law [His precepts and teachings] he [habitually] meditates day and night. And he will be like a tree firmly planted [and fed] by streams of water, Which yields its fruit in its season; Its leaf does not wither; And in whatever he does, he prospers [and comes to maturity].