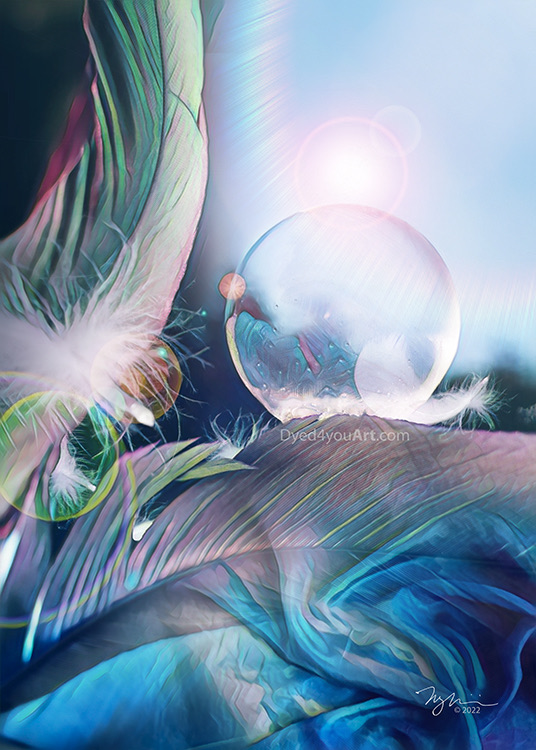 Grow in Gentleness reminds us that there is power in gentleness. It is neither weak nor ineffective, but rather a formidable fruit whose impact can be unexpectedly far-reaching.
Galatians 5:22-23 (TPT) But the fruit produced by the Holy Spirit within you is divine love in all its varied expressions: joy that overflows, peace that subdues, patience that endures, kindness in action, a life full of virtue, faith that prevails, gentleness of heart, and strength of spirit. Never set the law above these qualities, for they are meant to be limitless.
Galatians 5:22-23 (AMP)But the fruit of the Spirit [the result of His presence within us] is love [unselfish concern for others], joy, [inner] peace, patience [not the ability to wait, but how we act while waiting], kindness, goodness, faithfulness, gentleness, self-control. Against such things there is no law.
Galatians 5:22-25 (MSG) But what happens when we live God's way? He brings gifts into our lives, much the same way that fruit appears in an orchard—things like affection for others, exuberance about life, serenity. We develop a willingness to stick with things, a sense of compassion in the heart, and a conviction that a basic holiness permeates things and people. We find ourselves involved in loyal commitments, not needing to force our way in life, able to marshal and direct our energies wisely. Legalism is helpless in bringing this about; it only gets in the way.