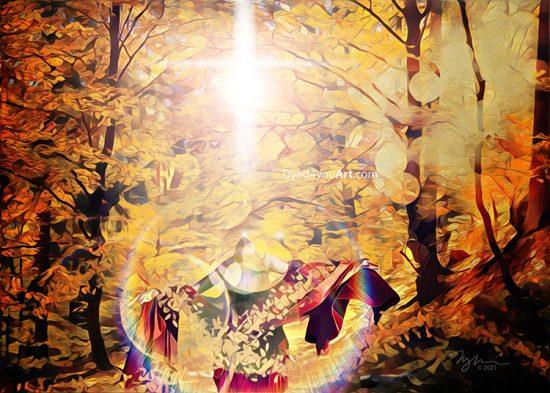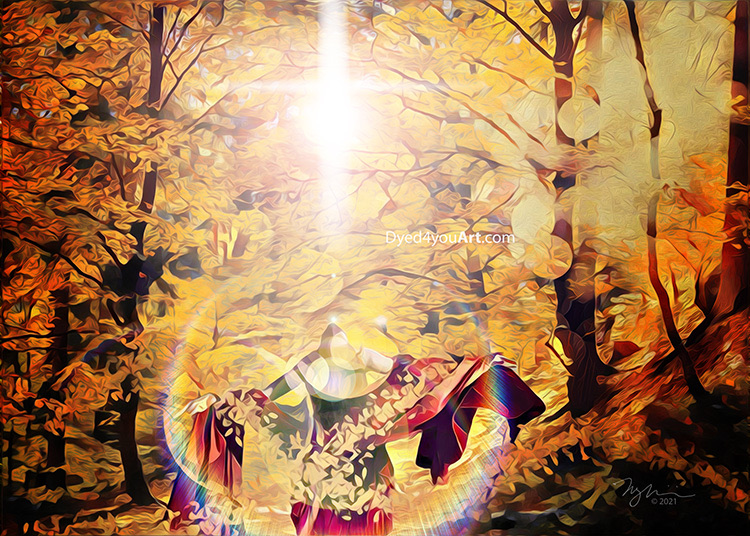 Humble Ascension reminds us that as we faithfully yield to God, He moves through us mightily, and we are invited to ascend—to see more, experience more, be greater—all in Him.
John 3:30 (ESV) He must become greater; I must become less.
Philippians 2: 5-8 (NASB) Have this attitude in yourselves which was also in Christ Jesus, who, as He already existed in the form of God, did not consider equality with God something to be grasped, but emptied Himself by taking the form of a bond-servant and being born in the likeness of men. And being found in appearance as a man, He humbled Himself by becoming obedient to the point of death: death on a cross.