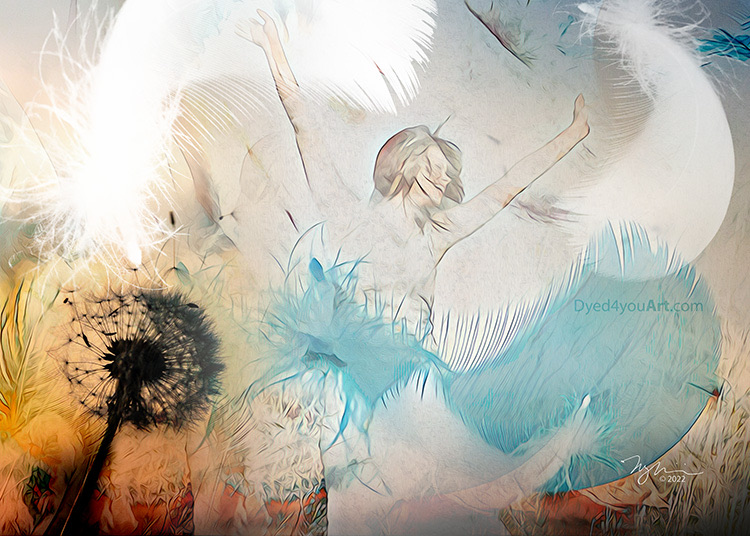 Unburdened reminds us to release anything weighing us down and not serving the highest good.
Matthew 11:28 (VOICE) Come to Me, all who are weary and burdened, and I will give you rest.
1 Peter 5:7 (VOICE) Since God cares for you, let Him carry all your burdens and worries.
Psalms 55:22 (TPT) So here's what I've learned through it all: Leave all your cares and anxieties at the feet of the Lord, and measureless grace will strengthen you.