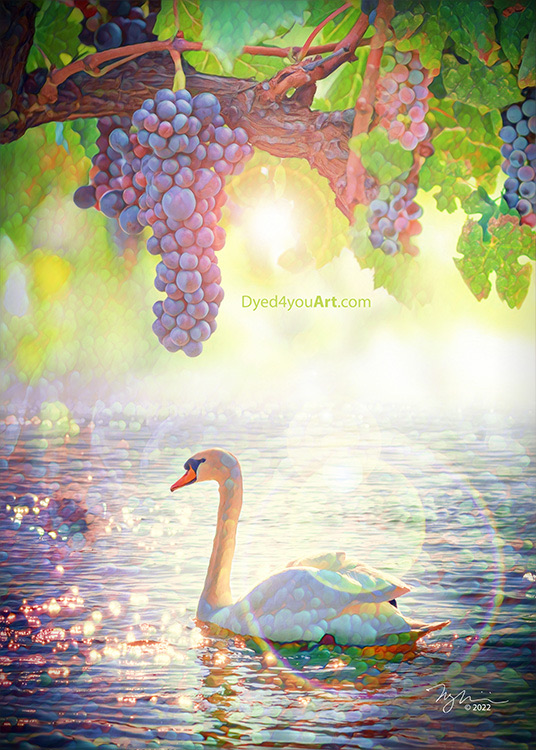 Grow in Kindness reminds us that each day we have new opportunities to sow kindness into the world, so may we choose to sow wisely that we might show ourselves by our flourishing fruit.
Galatians 5:22-23 (AMP)But the fruit of the Spirit [the result of His presence within us] is love [unselfish concern for others], joy, [inner] peace, patience [not the ability to wait, but how we act while waiting], kindness, goodness, faithfulness, gentleness, self-control. Against such things there is no law.
1 Peter 3:8 (AMP) Finally, all of you be like-minded [united in spirit], sympathetic, brotherly, kindhearted [courteous and compassionate toward each other as members of one household], and humble in spirit;
John 15:4 (TLB) Take care to live in me, and let me live in you. For a branch can't produce fruit when severed from the vine. Nor can you be fruitful apart from me.