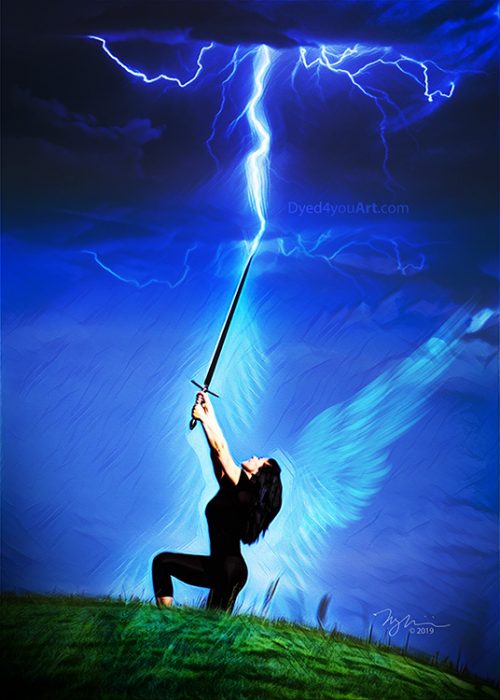 Empowered by Love reminds us the Source of our power: God, who is love. In His love we are mightily equipped for any good work He has for us. For love is a powerful weapon. And He has not left us friendless, for His heavenly hosts work with us through it all.
Psalm 121:1-2 (ESV) I lift up my eyes to the hills. From where does my help come?My help comes from the Lord, who made heaven and earth.
Daniel 3:16-18 (AMP) Shadrach, Meshach, and Abed-nego answered the king, "O Nebuchadnezzar, we do not need to answer you on this point. If it be so, our God whom we serve is able to rescue us from the furnace of blazing fire, and He will rescue us from your hand, O king. But even if He does not, let it be known to you, O king, that we are not going to serve your gods or worship the golden image that you have set up!"
Hebrews 11:7 (AMP) By faith [with confidence in God and His word] Noah, being warned by God about events not yet seen, in reverence prepared an ark for the salvation of his family. By this [act of obedience] he condemned the world and became an heir of the righteousness which comes by faith.
2 Chronicles 20:17 (NKJV) You will not need to fight in this battle. Position yourselves, stand still and see the salvation of the Lord, who is with you, O Judah and Jerusalem!' Do not fear or be dismayed; tomorrow go out against them, for the Lord is with you.