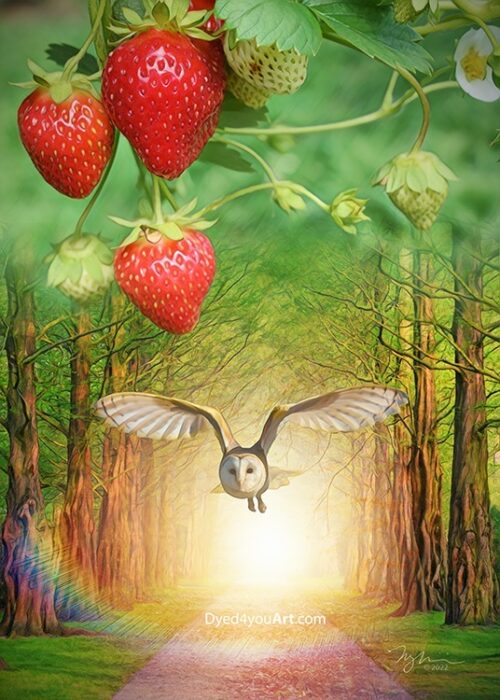 Grow in Goodness reminds us that those who are wise are people of virtue – they walk in integrity – bearing the fruit of goodness.
Galatians 5:22-23 (AMP)But the fruit of the Spirit [the result of His presence within us] is love [unselfish concern for others], joy, [inner] peace, patience [not the ability to wait, but how we act while waiting], kindness, goodness, faithfulness, gentleness, self-control. Against such things there is no law.
Psalm 84:11 (CSB) For the Lord God is a sun and shield. The Lord grants favor and honor; he does not withhold the good from those who live with integrity.
Galatians 5:22-23 (TPT) But the fruit produced by the Holy Spirit within you is divine love in all its varied expressions: joy that overflows, peace that subdues, patience that endures, kindness in action, a life full of virtue, faith that prevails, gentleness of heart, and strength of spirit. Never set the law above these qualities, for they are meant to be limitless.