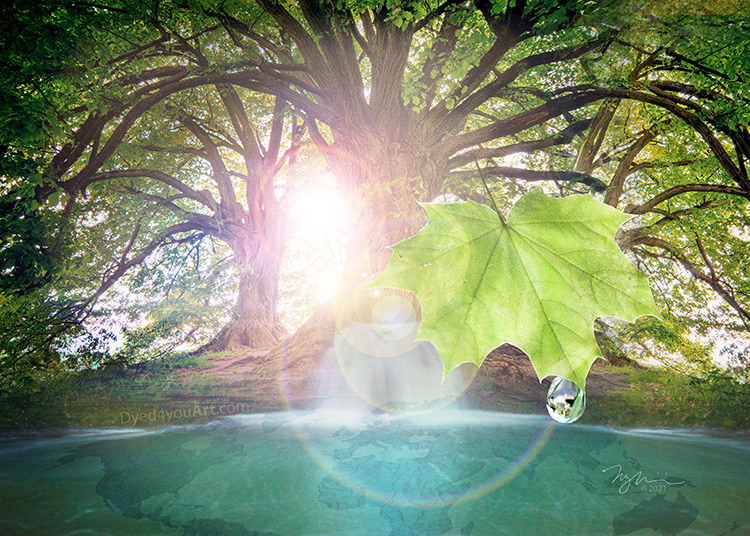 Healing Overflow reminds us we are vessels of healing, for we have the power of Life within us; and as we have received, so we can give. We are trees firmly planted by streams of living water, and our leaves shall never wither and abundant shall be our fruit.
Revelation 22:2 (KJV) "In the midst of the street of it, and on either side of the river, [was there] the tree of life, which bare twelve [manner of] fruits, [and] yielded her fruit every month: and the leaves of the tree [were] for the healing of the nations."
Isaiah 66:9 (TLB) Shall I bring to the point of birth and then not deliver? asks the Lord your God. No! Never!
Psalm 1:3 (VOICE) You are like a tree, planted by flowing, cool streams of water that never run dry. Your fruit ripens in its time; your leaves never fade or curl in the summer sun. No matter what you do, you prosper.